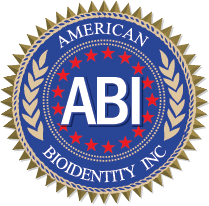 American BioIdentity
A premier firm offering FBI fingerprinting services, departmental order, lifetime archiving, legal names changes, notary services, VISA, passport photos, and more.
American BioIdentity, doing business as Colorado Fingerprinting, is based in Denver, Colorado. With a staff of knowledgeable fingerprint technicians, a strong foundation in background screening, and a warm, friendly staff, it is not hard to see the impact that American BioIdentity has made on the industry and our community.

Providing Fingerprinting Solutions Since 1999
As the leading consumer reporting agency in Colorado, we take pride in our expertise in the field as well as our efficient and effective solutions. Our customers are astounded by how convenient the process really is. Schedule an appointment and be in and out in 10 minutes.
Electronic Fingerprinting
Using livescan, we digitally capture your fingerprints and print them directly on FD-258 fingerprint cards for the highest quality fingerprints guaranteed. Whether you need fingerprints for employment, various Colorado licensing, out of state licensing, insurance, adoption or for other purposes we can help.
24-48 Hour FBI Background Screening
Electronic livescan fingerprint processing with the FBI offers the fastest results as we are approved to submit electronic fingerprint submissions through an authorized FBI Channeler.
Request this services for traveling, living/working abroad, legal name change, personal review, correcting information, adoptions, immigration, and more!
FINRA Financial Checks
FINRA is dedicated to investor protection and market integrity through effective and efficient regulation of the securities industry. Save 35% on your FINRA transaction fees by utilizing EFS. Less hassle and faster results make this the best option for FINRA fingerprint-based background checks.
Name Change
Trying to get your name legally changed? Colorado legal name changes require both a fingerprint based FBI and Colorado Bureau of Investigation (CBI) background check.
Apostille for Background Checks
Visiting another country and need apostille for your FBI background check results? We provide apostille for FBI background check results for living, working or traveling to another country that is part of the Hague convention.
Ink-Based Fingerprinting
The "ink and roll" method of submitting fingerprints is the traditional method in which fingerprints are provided to the FBI.
Fingerprint-based background checks are required for reasons ranging from employment to adoption to foreign travel or work.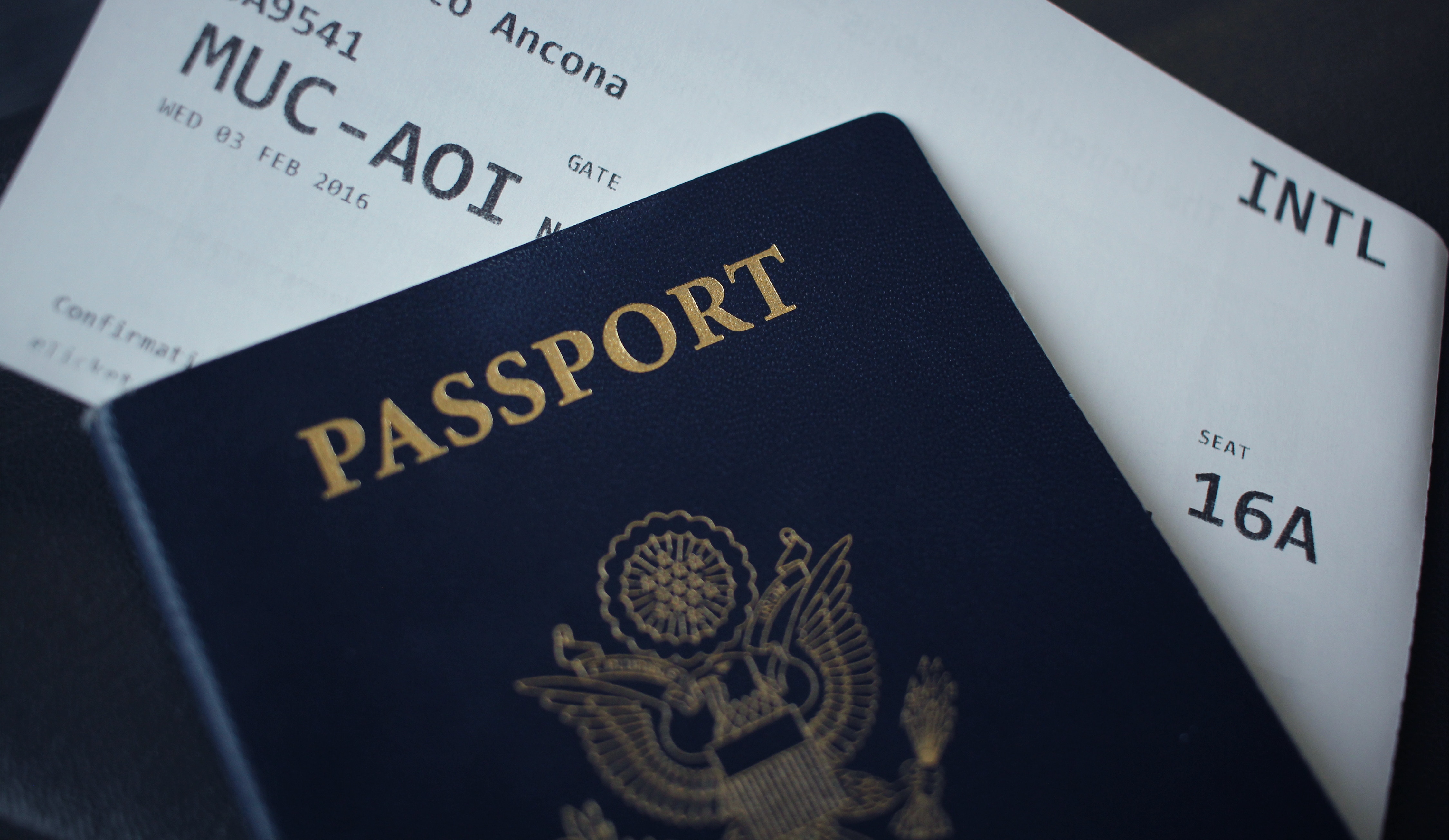 Passport Photos
Need photos for passports, visas, or another form of identification? Our photos meet all standards required for photo identification cards. Our service is quick, convenient, and affordable.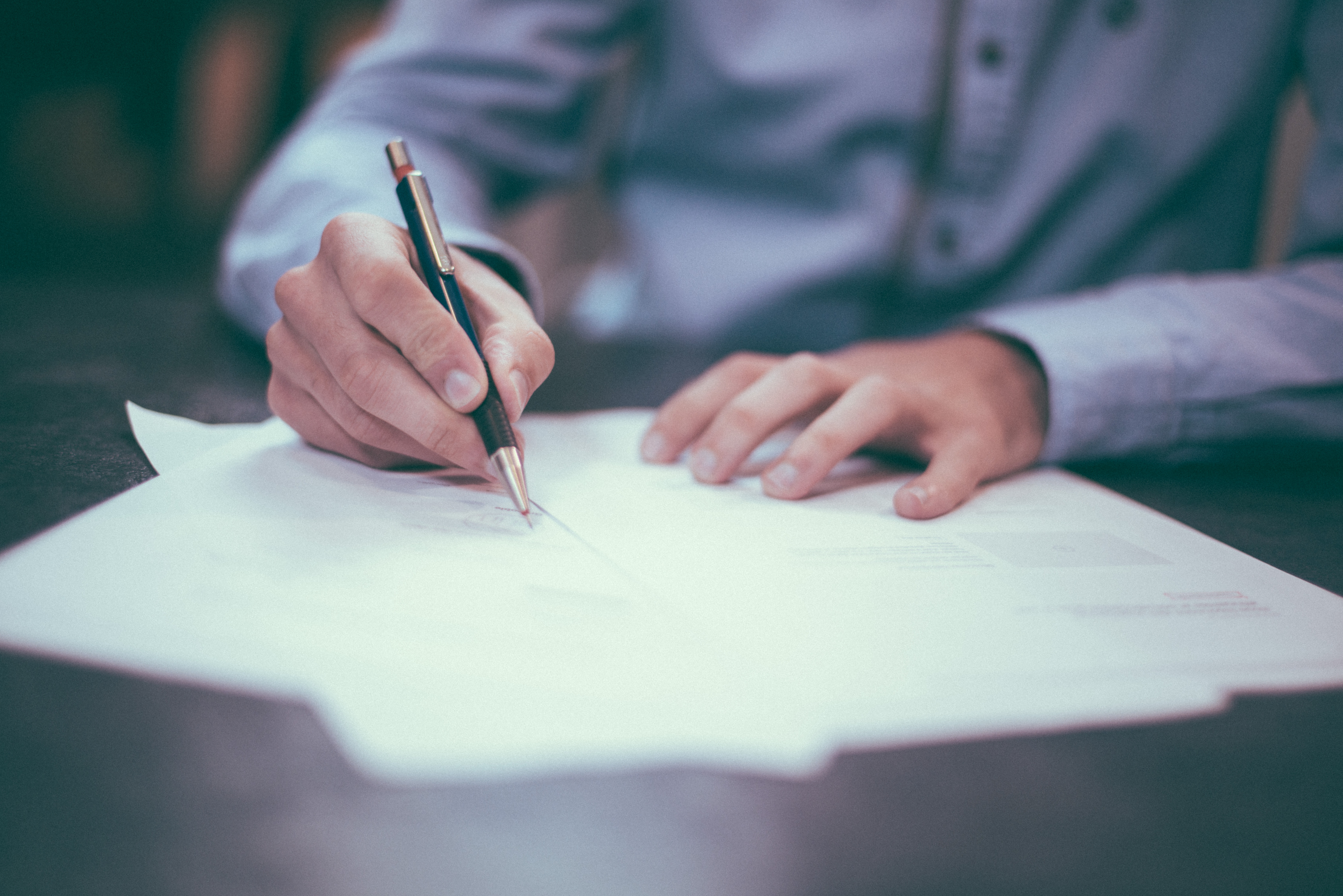 Notary Services
A notary serves to attest to the authenticity of a document as well as the identity of parties signing it. Our public officers have been providing these services for the past decade. Whether you need our services for affidavits, contracts, oaths, or any other reason, multiple representatives are available to assist you.
Florida Livescan Fingerprinting
Need your fingerprints processed with the Florida Department of Law Enforcement (FDLE)? Using livescan, we process your fingerprints with FDLE with results returned within 24-72 hours.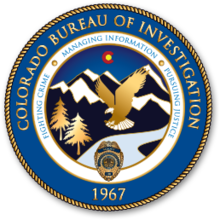 Colorado Applicant Background Services
Approved Vendor of the Colorado Bureau of Investigation (CBI)
The Colorado Fingerprinting CBI process is simple and straightforward with five basic steps to complete.
The process should take less than 5 minutes.